NORTH CAROLINA STYLE PORK CHOPS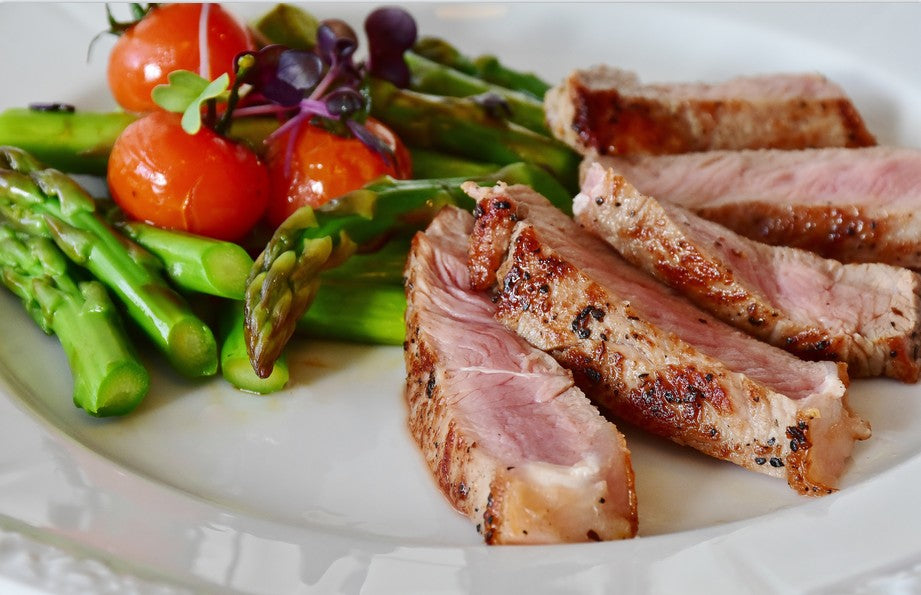 COOK TEMP
450℉

COOK TIME
7 minutes

YIELD
1 servings

Ingredients
2 boneless pork chops (6 ounces each,2cm thick)
2 teaspoons vegetable oil
2 tablespoons brown sugar
2 teaspoons Hungarian paprika
1 teaspoon minced mustard
1 teaspoon freshly ground black pepper
1 teaspoon powder
1 teaspoon garlic powder
Salt and pepper to taste
Instructions
1.Spread oil evenly on the pork chops.
2.Mix all the seasonings together and spread them on the pork chops.
3.Place the pork chops in the air fryer, choose the steak function.Press the SHAKE button, and then press the Start/Pause button.
4.When the SHAKE button flashes and beeps, take out the frying basket and flip the pork chops.
5.Once done, take out the pork chops and let them rest for 3 minutes before slicing and plating.
Print this recipes