LAMB MEATBALLS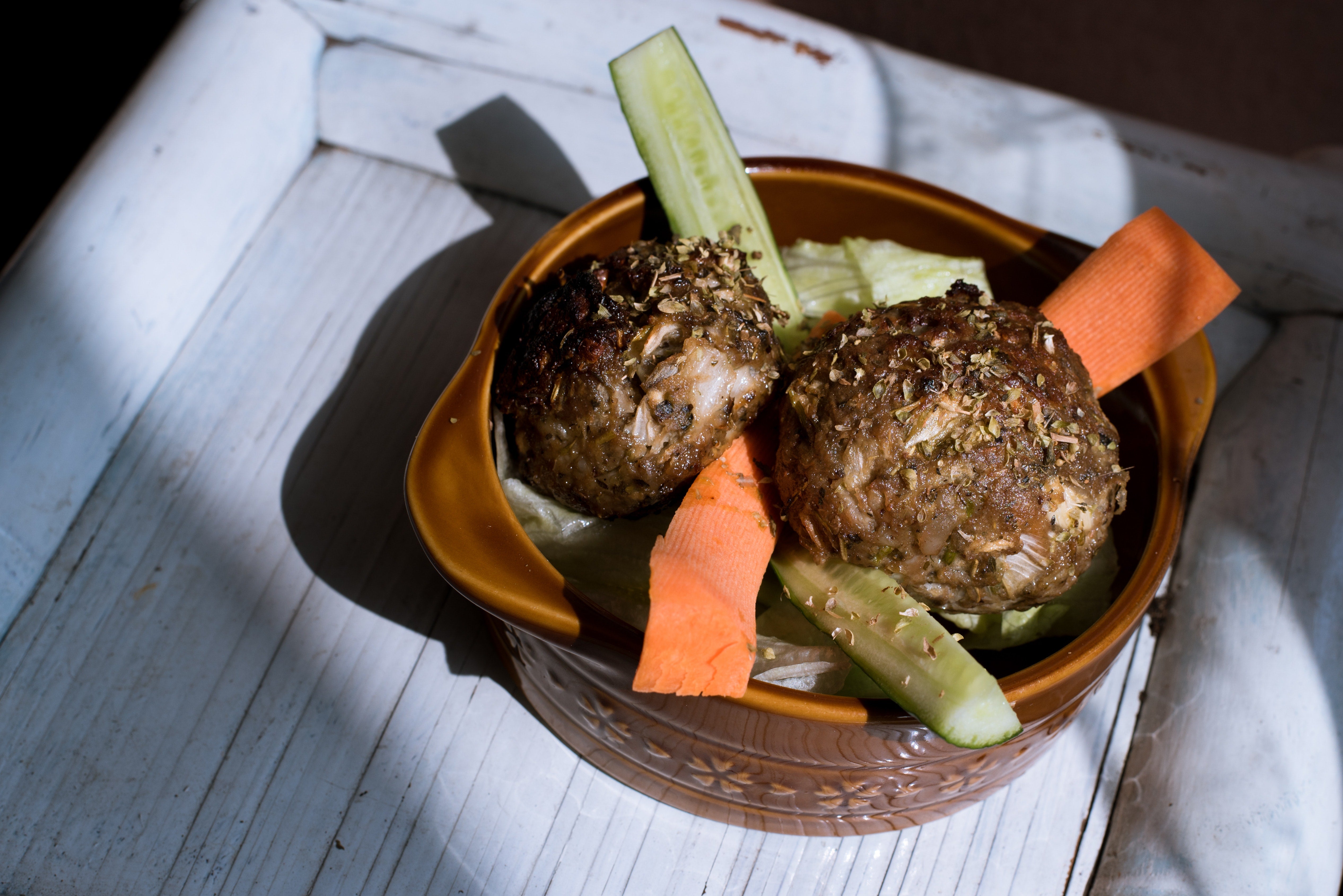 COOK TEMP
450℉

COOK TIME
12 minutes

YIELD
1-2 servings

Ingredients
1 lb ground lamb
3 cloves of garlic, finely chopped
¾ teaspoon salt
¼ teaspoon black pepper
1½ tablespoons fresh mint, chopped
1 teaspoon ground cumin
½ teaspoon hot sauce
½ teaspoon paprika
1 shallot, chopped
2 tbsp parsley, chopped
1 tablespoon fresh lemon juice
1 teaspoon lemon zest
1/2 cup breadcrumbs
1 egg
2 teaspoons olive oil
Instructions
1. Stir together the lamb, garlic, salt, pepper, mint, ground cumin, hot sauce, paprika, shallot, cilantro, lemon juice, lemon zest, bread crumbs and eggs until completely dissolved.
2. Shape the lamb mixture into 9 small balls and refrigerate for 30 minutes.
3. Coat the meatballs with olive oil and place in the Beelicious Pro Air Fryer (BAF-805/BAF-806)
4. Select 450℉, adjust the time to 12 minutes, then press START/STOP.
5. Take it out and serve immediately.
Print this recipes